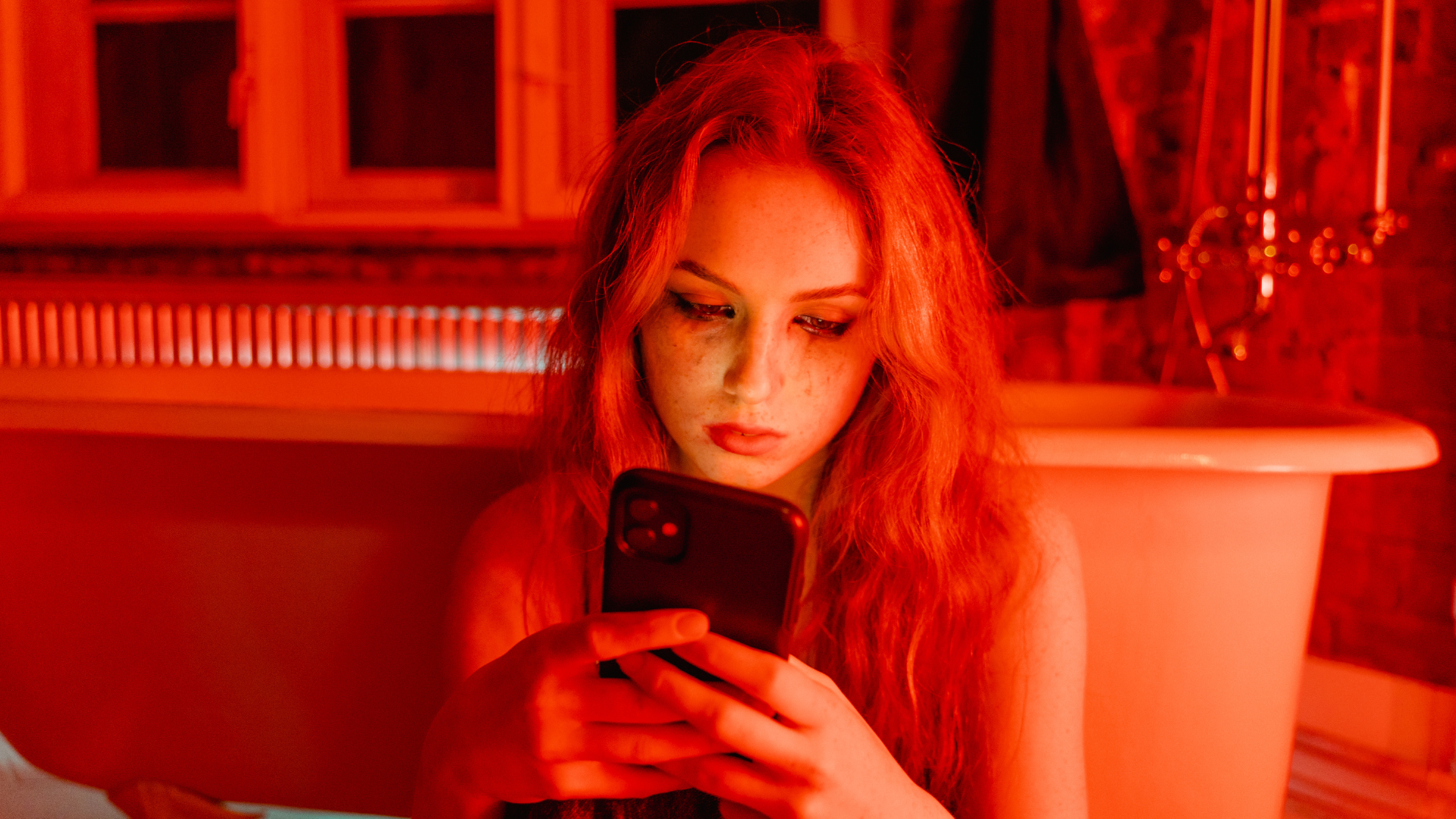 Tis Pity She's a Whore
Giovanni and Annabella are brother and sister. Living apart, but viewing each other through the distorted filters of social media where the rules and morality of society don't apply.  But what happens when the online world collides with cold, hard reality? And what are the consequences when hidden secrets are brought into the light?
Produced with support from Crawley Borough Council and MCD Construction.